WATER & WASTEWATER INDUSTRIES
Water is a precious commodity. Water is our life!
To protect our natural waters and to support drinking water production, all wastewater is first cleansed of containments and pollutants before it is returned to the water cycle. To treat the water and to achieve the best possible, natural water quality, different processes are used. Today more than ever the water & wastewater industry must balance the opposing pressures of improving water quality and decreasing costs.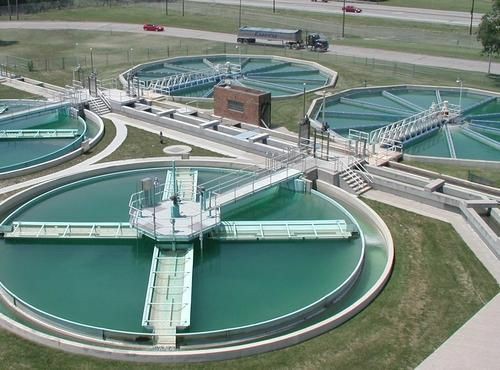 KTP offers a full range of equipment and product for the treatment industry. With our in-depth understanding of your application needs we provide a dependable solutions that keep your operations running reliably day by day.
Desalination system (Membrane technology such as RO, …)
Filtration System (UF, Cartridge, …)
Disinfection Unit (AOP, UV,…)
Waste Water Treatment System (Municipal, Industrial, …)
Electrodeionization System (EDR, EDI, …)
Chemical Treatment
Dewatering System
Ion Exchange Solution (Softener, Mixed Bed, …)
Mechanical and hydro mechanical equipment
Piping equipment
Instrumentation
Adsorbent Media (Activated Carbon, …)
Chemical, additives, Oil and lubricants
Injection equipment, measuring and process monitoring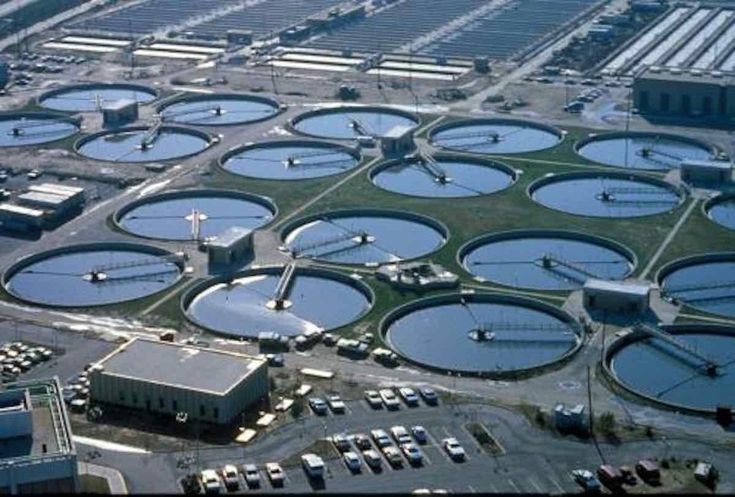 Kamyar Tajhiz Pooya as an Engineering and Procurement company advices and assists public and industrial clients on a global scale with all disciplines related to water treatment; from various treatment processes ensuring high-quality drinking water to all aspects of wastewater treatment and reuse.
We are continually in search of the brightest and most talented individuals and partners Corporate.
Headquarter : 7th unit, 3rd Floor, No.354,Sarvestan bldg, Next to the Parsian Bank, Moghadasi June., Niavaran Ave,Tehran,Iran
Tel : +9821 – 7520 40 40
Fax : +9821 – 2645 39 12
VOC: +98901 444 99 72
Email : info@kamyartrading.com
KTP ® All Rights Reserved