SUPPLIED EQUIPMENT BRANDS
For this important part of project, as a supply chain management, not only equipment which should be supplied are important, but also Vendor as a reliable source.
In fact, in order to increase quality compatibility required equipment should be supplied from well‐known vendors and manufacturers based on Client and Project demands (According To Project AVL).
We can assure our Client that all equipment needs for each part of project shall be supplied from our reputable vendors who are experienced in required fields and items as manufacturers or global vendors. Briefly, some of the global brands that we supply from them regarding to particular equipment are as below: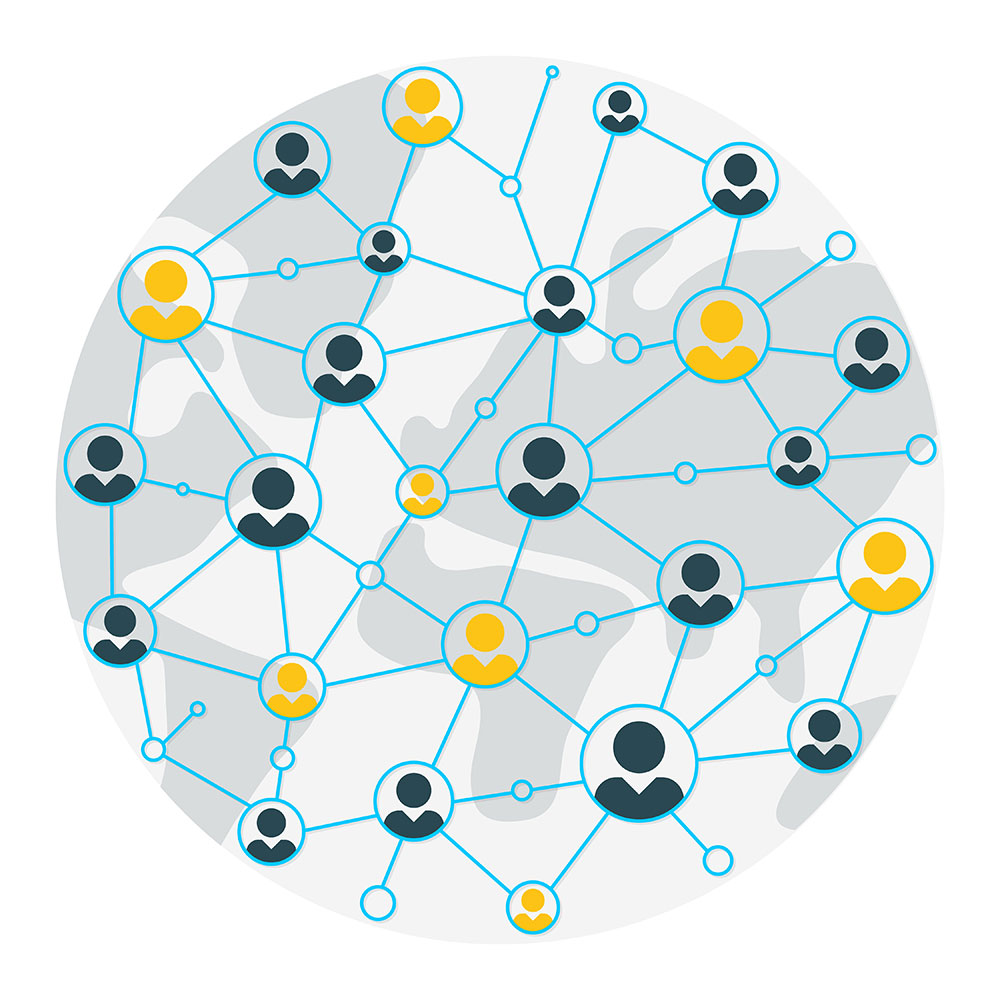 More complete and supplied brands have been announced in the SUPPLIED EQUIPMENT BRANDS section.
Mechanical & Hydro mechanical
Electrical
Instrumentation
Vessels & Fittings
Laboratory Equipment
Chemical material & related equipment
Machinery
Production lines
Mechanical & Hydro mechanical
All types of Compressors, pumps, turbines, gearboxes, couplings, bearings, seals, all type of accessories,
Electrical
Instrumentation
Vessels & Fittings
Laboratory Equipment
Chemical material & related equipment
Machinery
Production lines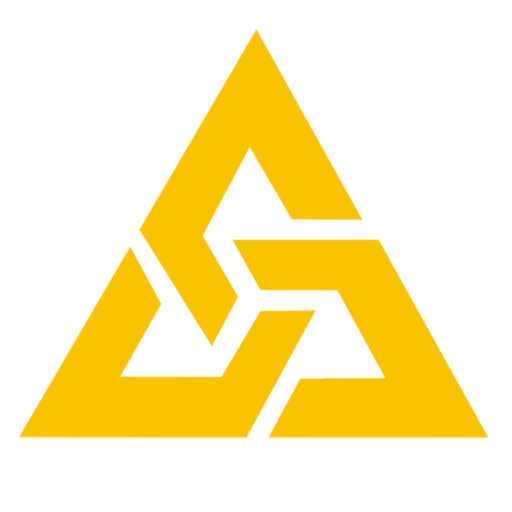 Thermal & Refrigeration Equipment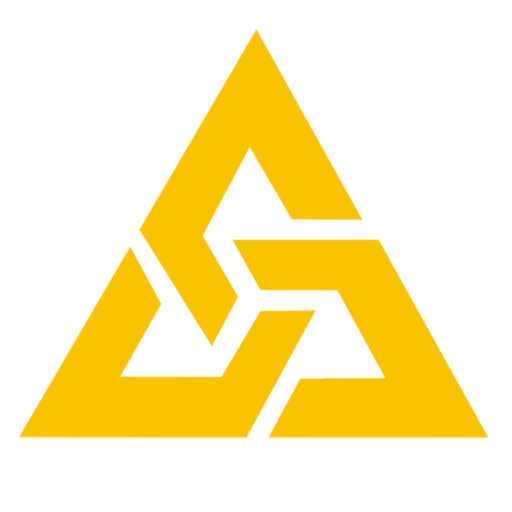 Steel Industry & Production Lie Equipment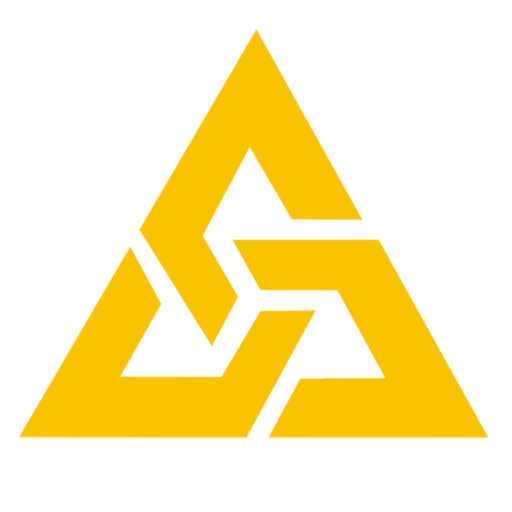 Heavy Equipment & Mechineray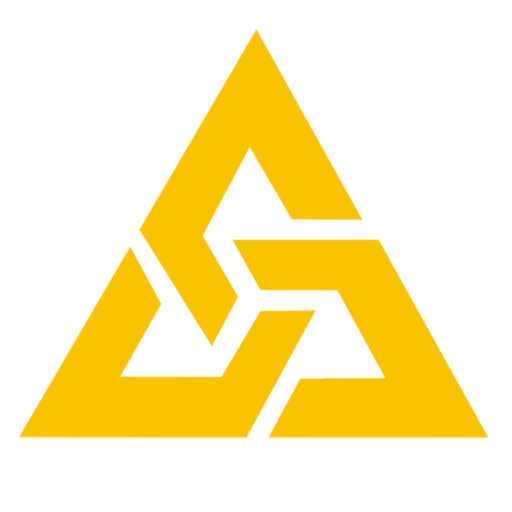 Water Treatment Membrane, Filter & Equipment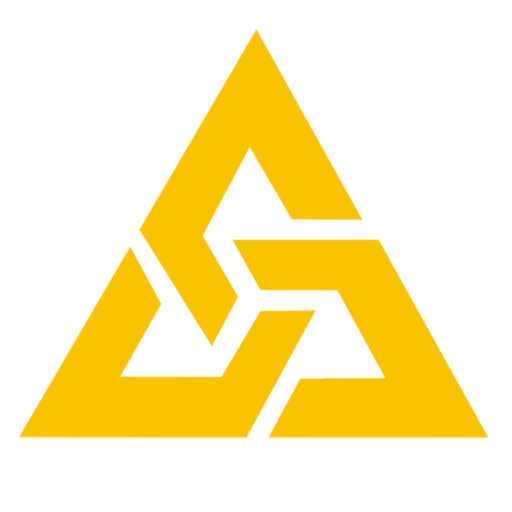 Cartridge & Pressure Vessel