MRO (Maintenance, Repair and Operational Supplies) can be defined as all items which have the objective of retaining or restoring a piece of equipment or system, to a state in which it can perform its required function.
MRO items include consumables (such as cleaning, laboratory), industrial equipment (such as compressors, pumps, valves) and plant upkeep supplies (such as gaskets, lubricants, repair tools), etc.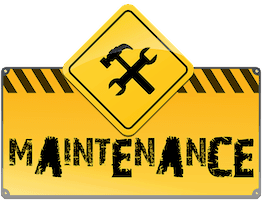 The Little Things Make The Difference!
MRO procurement, or supplies for maintenance, repair and operations, is often run separately from the purchasing department because of the very technical nature of the goods. This decentralization can limit your opportunities for administrative optimization and cost savings.
Our analysis of your MRO procurement looks at more than just your purchases. It also assesses your maintenance policy. Exceptions aside, we will compare your policy with industry best practices for predictive maintenance. Not only will a predictive maintenance approach reduce your purchase costs, but it will also help plan interventions better and increase the uptime of your production systems.
MRO products are the exception to traditional purchase analyses because they are commodities with a relatively high strategic value and a tangible risk. That's why we have volume connections with dozens of established suppliers of MRO products. They guarantee top quality at competitive prices.
Our technically experienced procurement engineers perform MRO procurement optimizations on a project basis. A likely follow-up is the complete outsourcing of your MRO procurement, supply chain and warehousing based on an integrated supply model.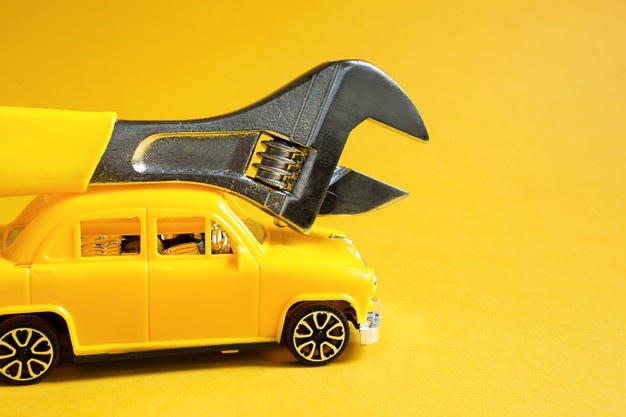 One of the most important parts of supplying and or procurement is to predict the time, quality, and quantity of required equipment/chemicals in Maintenance, repair, and operation in Industrial Companies.
For reducing the risk of deficiency which may caused by above mentioned processes (Maintenances, Repair, Operation) we at KTP can help and contribute to MRO Procurement.
Our Colleagues assure you to issue the necessary instruction and alternatives for the solution too.
We are continually in search of the brightest and most talented individuals and partners Corporate.
Headquarter : 7th unit, 3rd Floor, No.354,Sarvestan bldg, Next to the Parsian Bank, Moghadasi June., Niavaran Ave,Tehran,Iran
Tel : +9821 – 7520 40 40
Fax : +9821 – 2645 39 12
VOC: +98901 444 99 72
Email : info@kamyartrading.com
KTP ® All Rights Reserved