We believe that sharing knowledge not only increases productivity, but it also empowers individuals to do their professional activities effectively. Here you have access to various files including Multimedia and readable contents.
You can enjoy up- to- date information available in our field provided to help you to increase your knowledge and understanding.
Get the latest downloads for our products and expand your professional skill.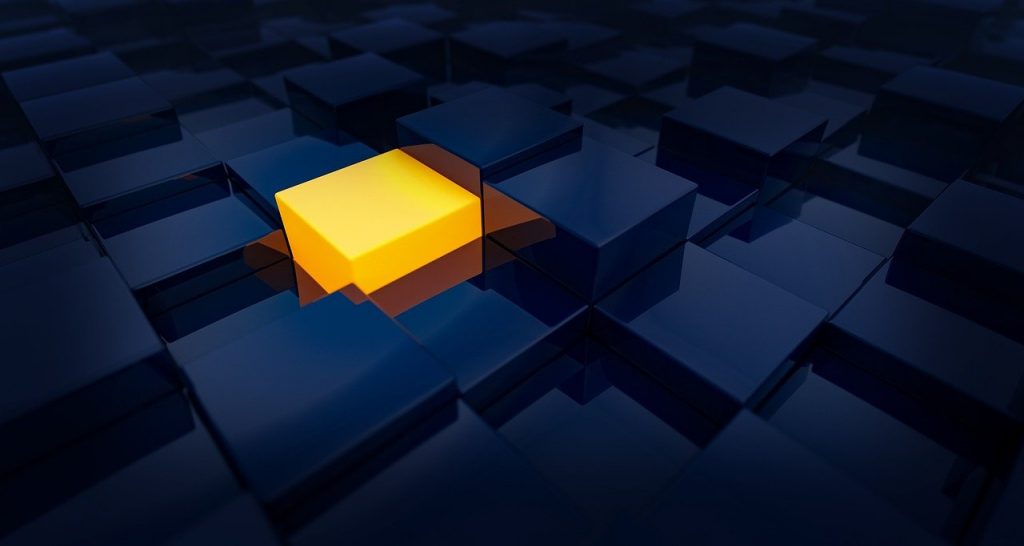 We are continually in search of the brightest and most talented individuals and partners Corporate.
Headquarter : Mozdeh Junction, Niavaran
Warehouse : 1st Sanat St., Share Quds, Tehran
Tel : +9821 – 7520 40 40
Fax : +9821 – 2645 39 12
VOC: +98901 444 99 72
Email : info@kamyartrading.com
KTP ® All Rights Reserved