Committed to accurate purchase

Engineering knowledge causes to meet customer requirements.

Our commercial services realizes as the main strategy to be active as a worldwide supplier & engineering procurement company.

By knowing our operations, we manage our solutions to integrate economical, environmental & social principals
By aiming on submitting Engineering services and procurement according to country industrial needs of professional equipment with updated world standards, KTP Co. (Kamyar Tajhiz Pooya) has ability to deliver its engineering services and supplying material which required for industries including Oil, Gas and Petrochemical, Steel, Power and Energy by focusing on its experts as well as cooperation with international companies as representation from valid European brands, additionally, by its active agency in countries such as France, Czech Republic, China.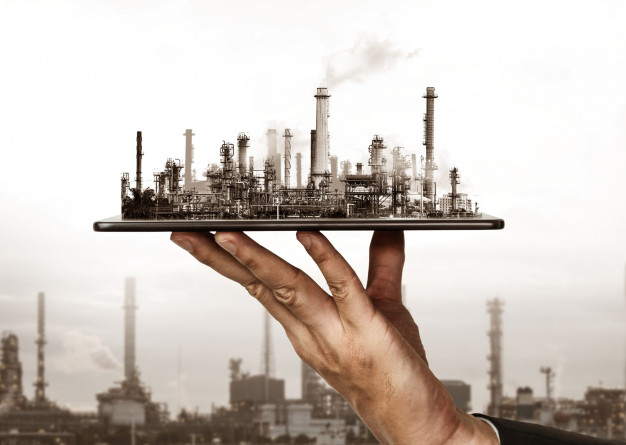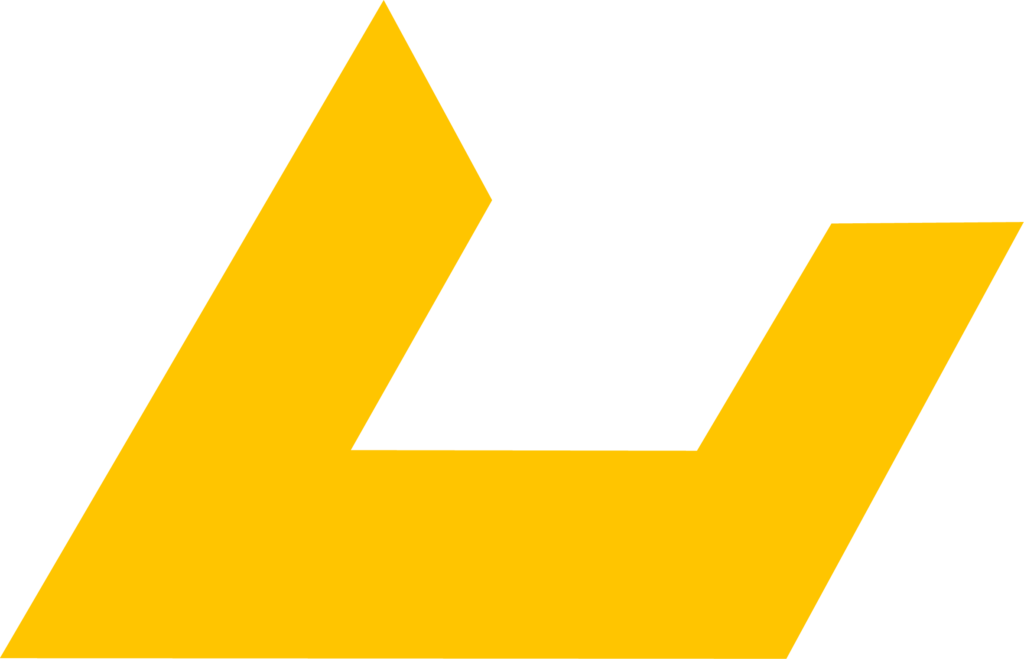 Project implementation needs extensive procuremet knowledge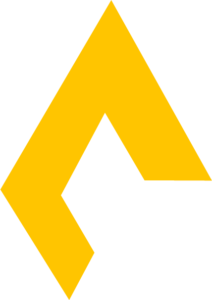 KTP indeed means all a project needs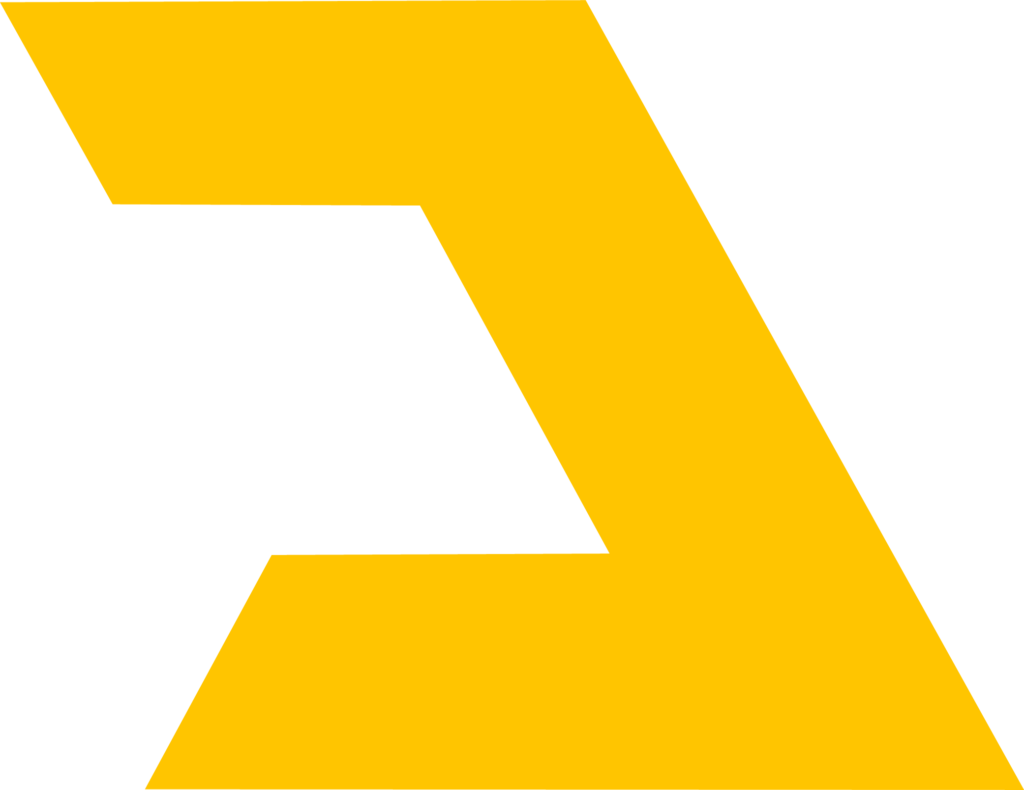 We cause a project implemented successfully
Commitment makes our solutions reliable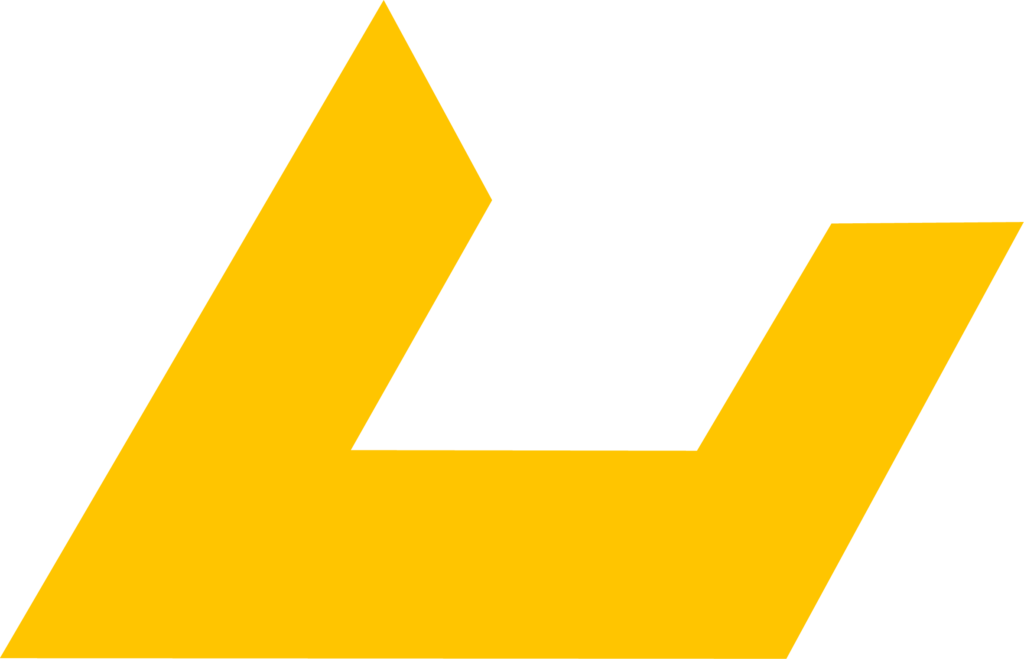 Project implementation needs extensive procuremet knowledge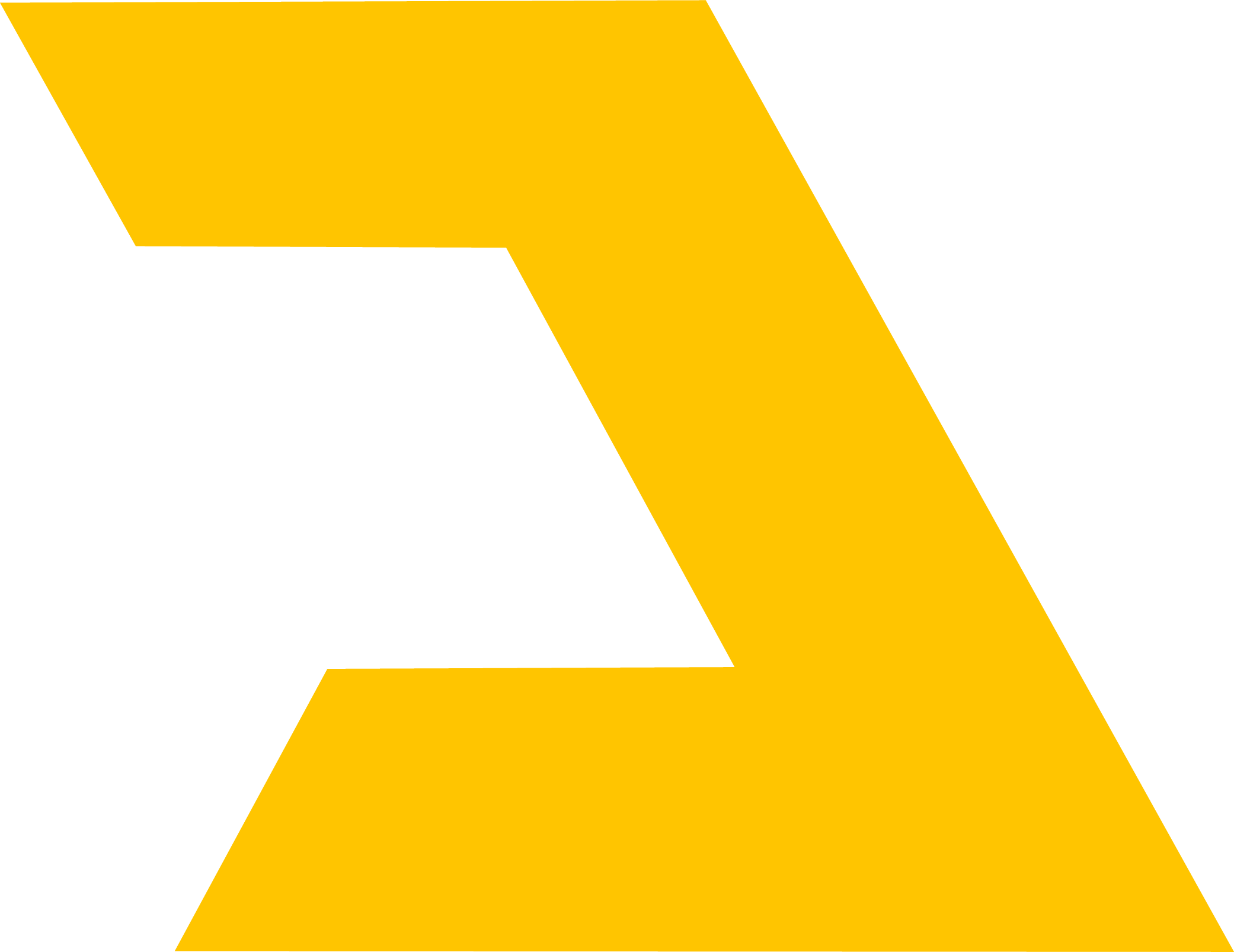 We cause a project implemented successfully
Commitment makes our solutions reliable
Project procurement management
Project procurement management
Chemical & Media Providing
Chemical & Media Providing
Supplied equipment brands
Supplied equipment brands
Industrial Package Procurement
Industrial Package Procurement