By aiming on submitting Engineering services and procurement according to country industrial needs of professional equipment with updated world standards, KTP Co. (Kamyar Tajhiz Pooya) has ability to deliver its engineering services and supplying material which required for industries including Oil, Gas and Petrochemical, Steel, Power and Energy by focusing on its experts as well as cooperation with international companies as representation from valid European brands, additionally, by its active agency in countries such as France, Czech Republic, China.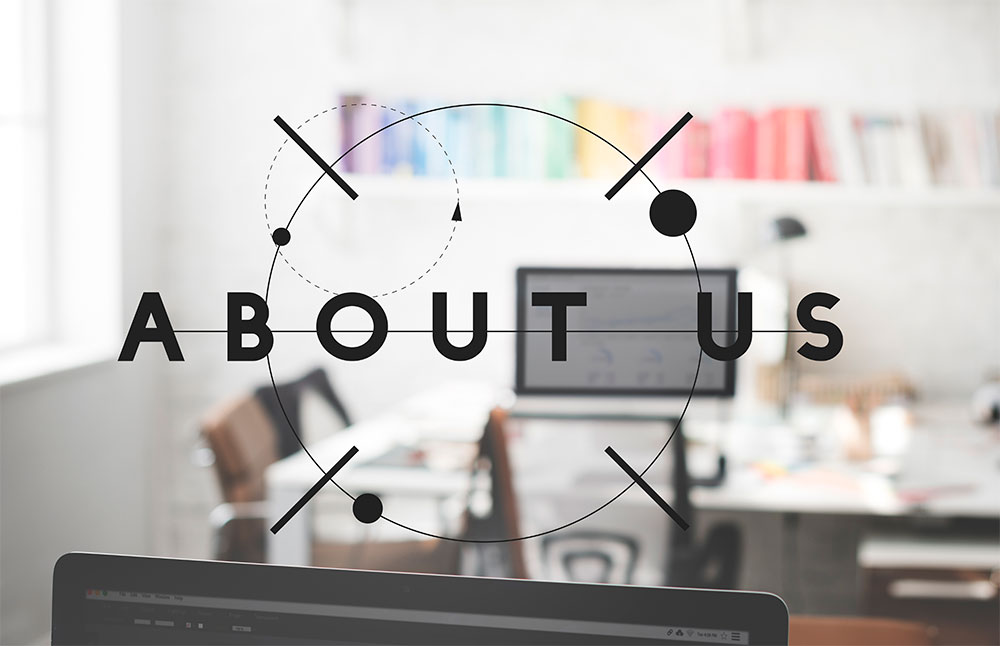 The main goal is to meet client's requirements in different industries by supplying qualified equipment with best price and shortest delivery time. Also, in order to achieve better position for earning more and effective shares in industries according to world update standards, it will continue quality upgrade process.
We are continually in search of the brightest and most talented individuals and partners Corporate.
Headquarter : 7th unit, 3rd Floor, No.354,Sarvestan bldg, Next to the Parsian Bank, Moghadasi June., Niavaran Ave,Tehran,Iran
Tel : +9821 – 7520 40 40
Fax : +9821 – 2645 39 12
VOC: +98901 444 99 72
Email : info@kamyartrading.com
KTP ® All Rights Reserved