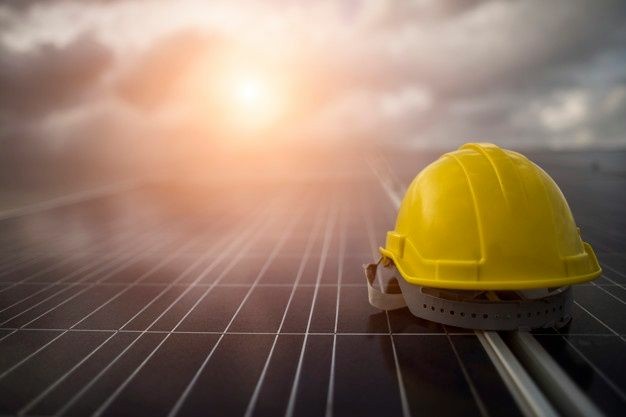 Who we are?
Kamyar Tajhiz Pooya Co. is a well-known Engineering and Procurement company which
has been involved in a variety of projects in Oil, Gas, Petrochemical, Power & Energy and
Steel industries.
Our company along with qualified experts, makes high standard equipment and high-quality
services available to fully satisfy its clients/end users. Kamyar Tajhiz Pooya Co. can supply a
wide range of equipment in each project and aim to meet the clients requirements based
on their needs.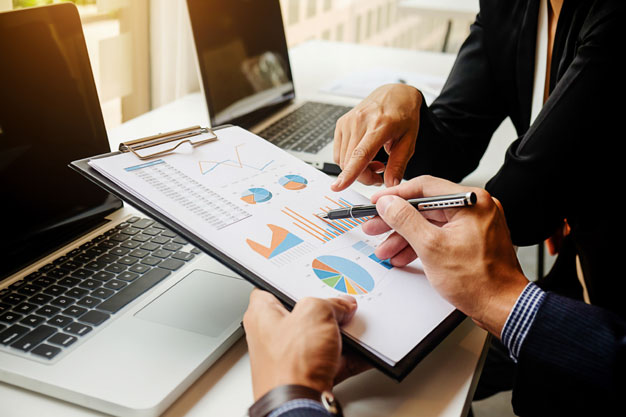 what we do?​
Engineering, supplying and providing equipment in following industries as below:
Mining and Steel
Oil, Gas and Petrochemical
Power and Energy
Other Industries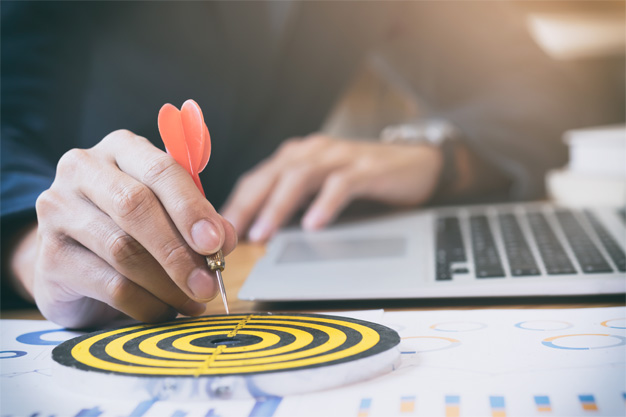 Our goal
We strive to provide a professional service to our customers with competitive price.
We are continually in search of the brightest and most talented individuals and partners Corporate.
Headquarter : 7th unit, 3rd Floor, No.354,Sarvestan bldg, Next to the Parsian Bank, Moghadasi June., Niavaran Ave,Tehran,Iran
Tel : +9821 – 7520 40 40
Fax : +9821 – 2645 39 12
VOC: +98901 444 99 72
Email : info@kamyartrading.com
KTP ® All Rights Reserved