Commercial services refers to both local and foreign activities of a procurement engineering company in which supply chain management along side engineering analysis as main arms of company work to finalize the procurement possess both technically and commercially. According to wide range of descriptions of this field of activity, the most important strategy for supplying material, component and or equipment is global sourcing by which supply chain activities are also done in a faster way.
Basically, commercial services for each company that focuses on procurement engineering count as its identity based on particular process and strategy that has stablished in itself.
KTP can help simplify your commercial activity by its experienced experts in all different matter including all processes as describe as below.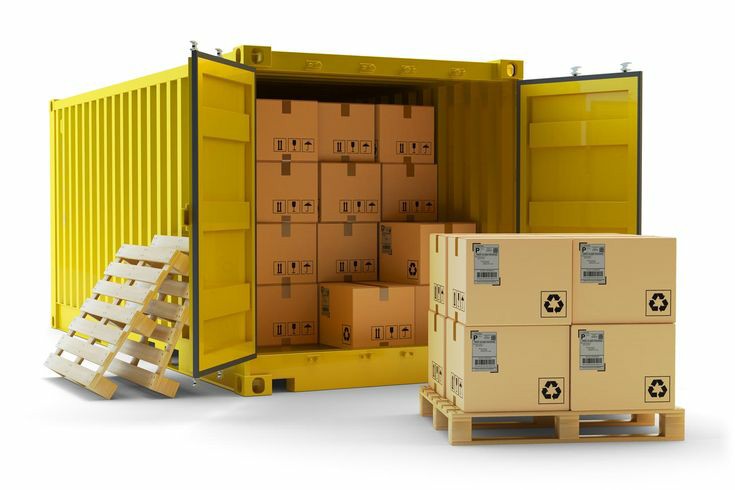 Global sourcing
Quality Control
Export & Import
Custom clearance
Logistics, warehousing and distribution
Duty and tax planning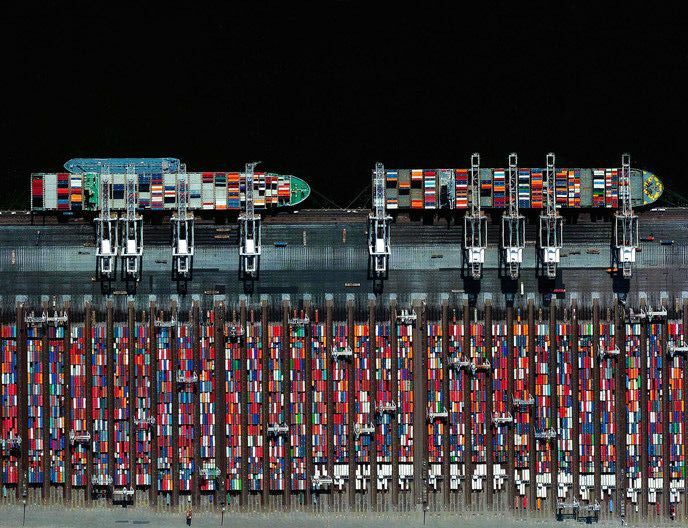 Global sourcing as an essential part of procurement is a way to obtain commodities and raw materials from the exact source of required material supplying by having technical and engineering knowledge. Sourcing is now much more expanded and includes the sourcing of components, of complete manufacture red products and of services as well. In this company related experts devoted to overseeing the company's overseas sourcing process and suppliers, managing the relationships and handling legal, tax and administrative issues.
We are continually in search of the brightest and most talented individuals and partners Corporate.
Headquarter : 7th unit, 3rd Floor, No.354,Sarvestan bldg, Next to the Parsian Bank, Moghadasi June., Niavaran Ave,Tehran,Iran
Tel : +9821 – 7520 40 40
Fax : +9821 – 2645 39 12
VOC: +98901 444 99 72
Email : info@kamyartrading.com
KTP ® All Rights Reserved